2007 Caribbean Cruise Getaway
Charleston, South Carolina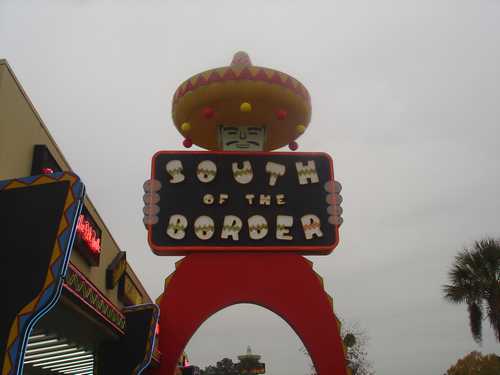 On our drive from Maryland to Charleston, S.C.
we stopped at Pedro's "South of the Border". Nice.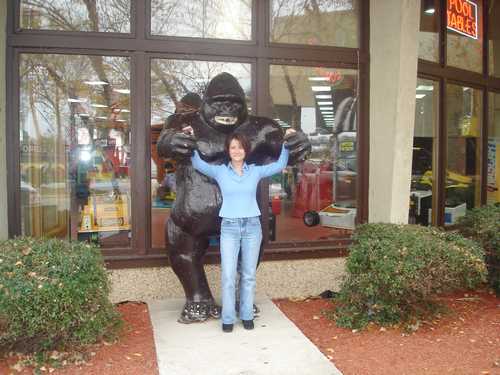 Rosella's new buddy.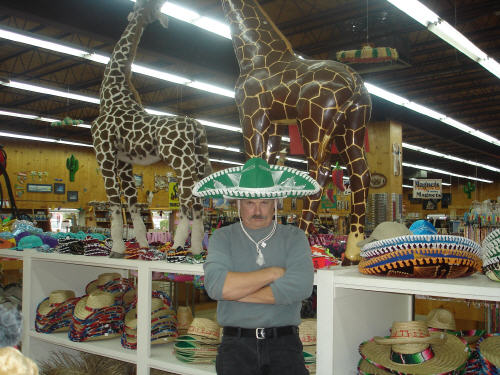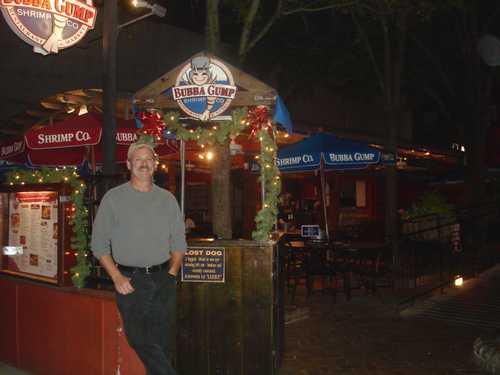 Bubba Gump's in Charleston, SC was great and it was nice to
explore the night scene. We absolutely loved the city.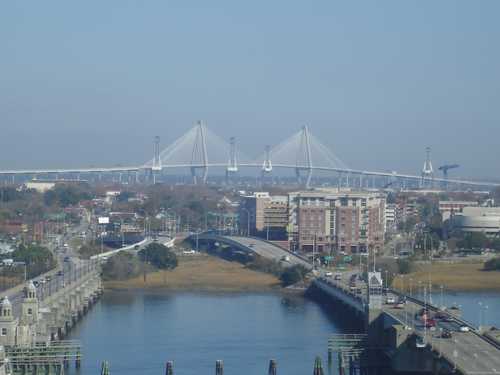 Nice view from our Charleston Hotel Room.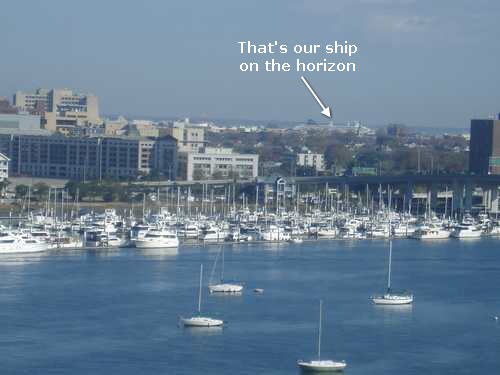 The Norwegian Majesty could be seen from our Hotel.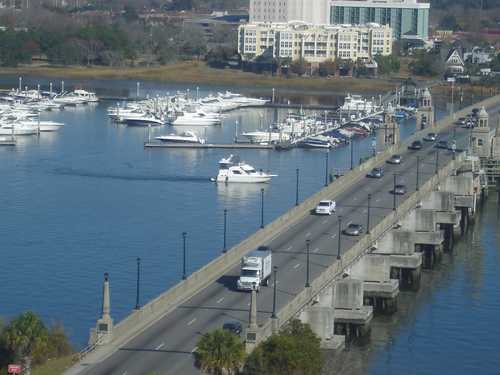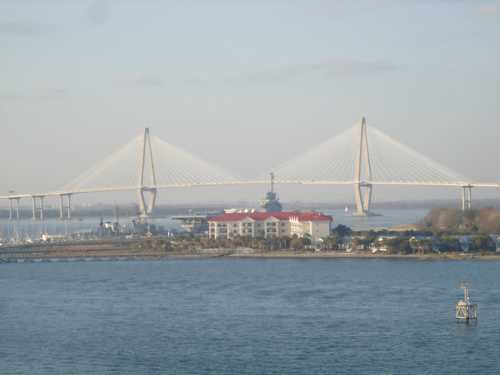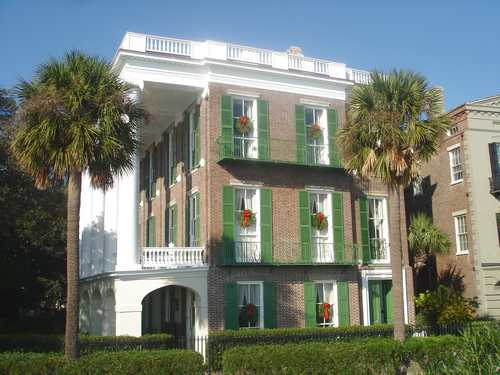 Checking out the beauty of Charleston.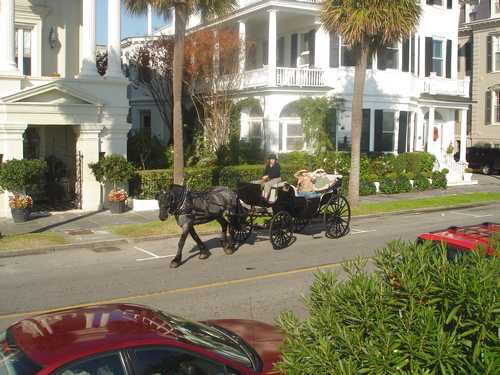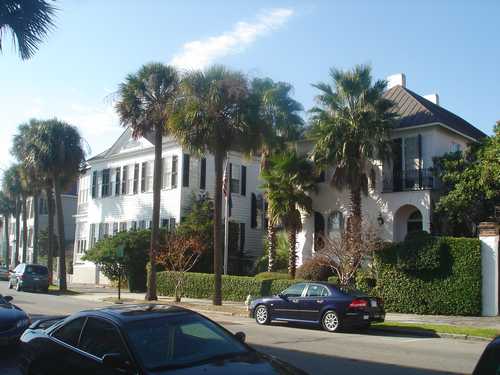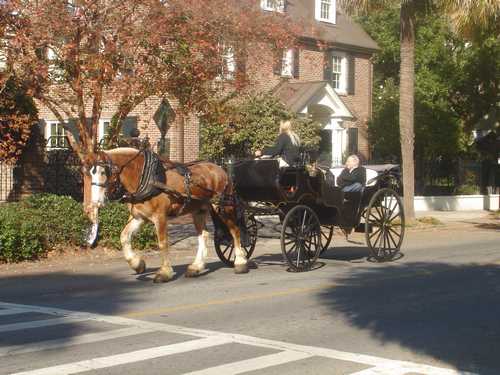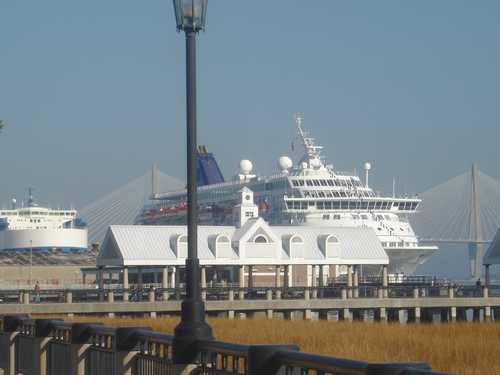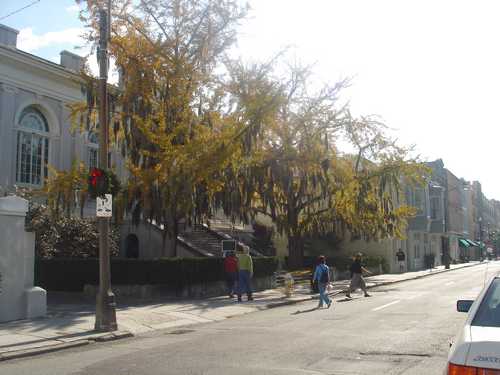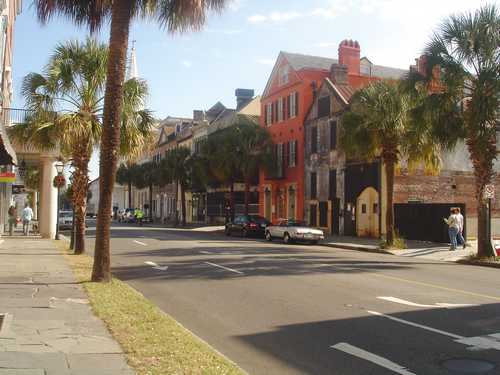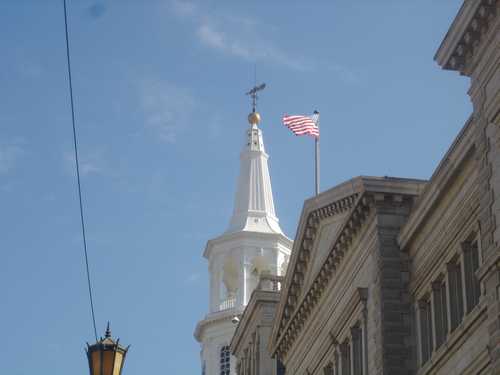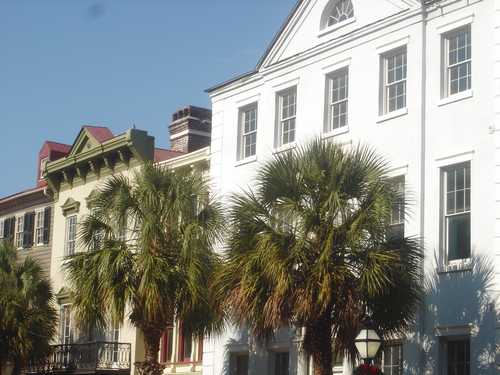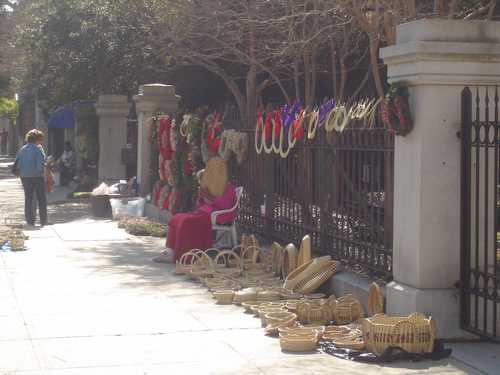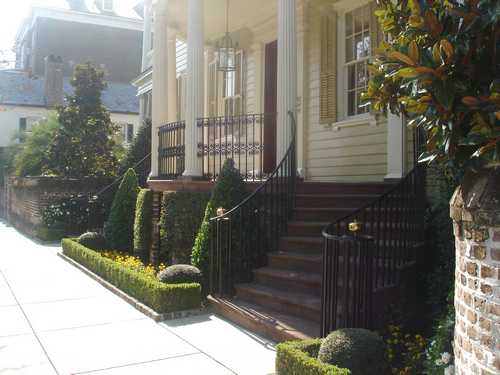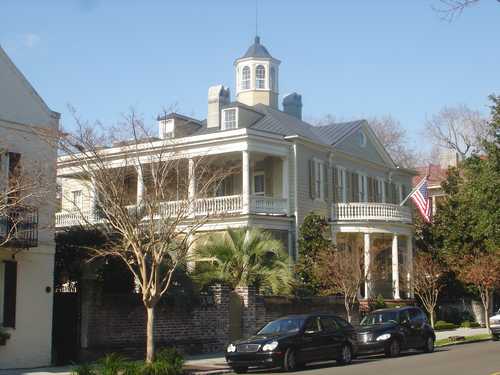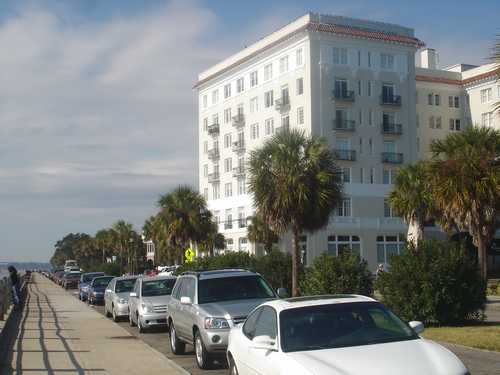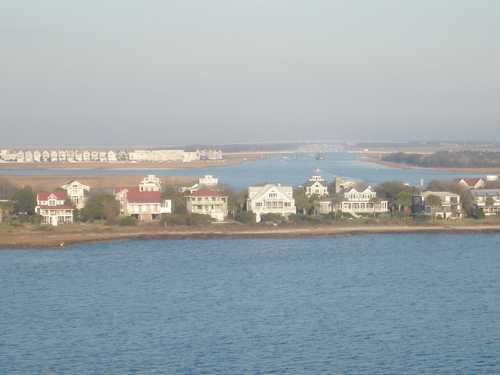 The view off the port of the Norwegian Majesty
as we left the Charleston Harbor.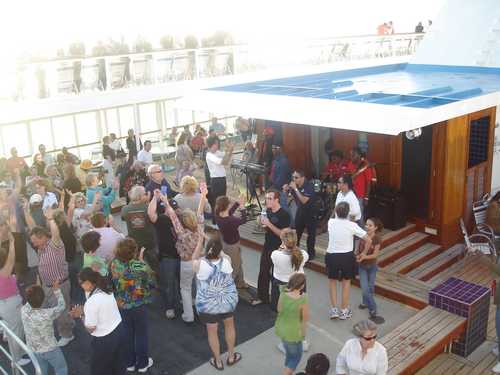 The Band was fired up and the passengers were ready
for the Caribbean. First stop, Grand Cayman.