2007 Caribbean Cruise Getaway
Grand Cayman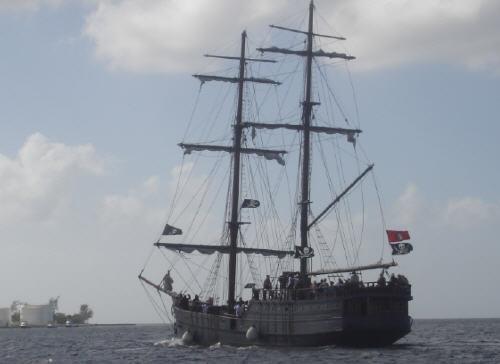 One of the many Pirate ships the Caymans are famous for.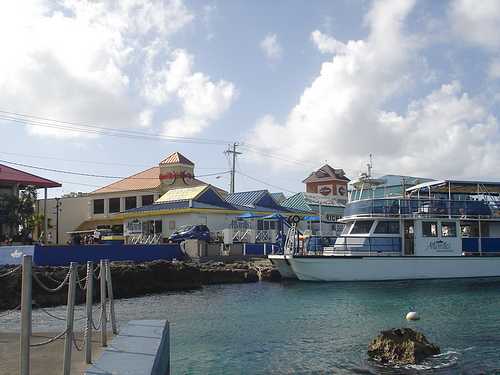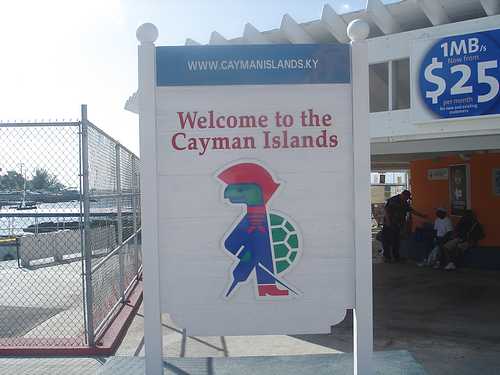 Welcome to the Cayman Islands!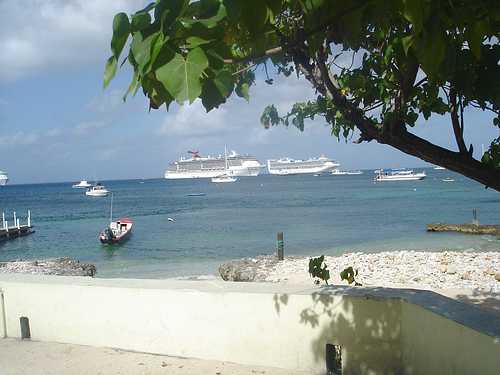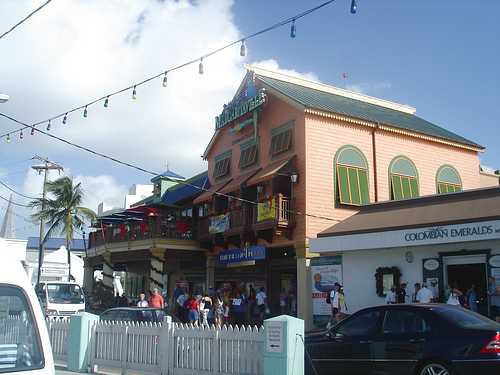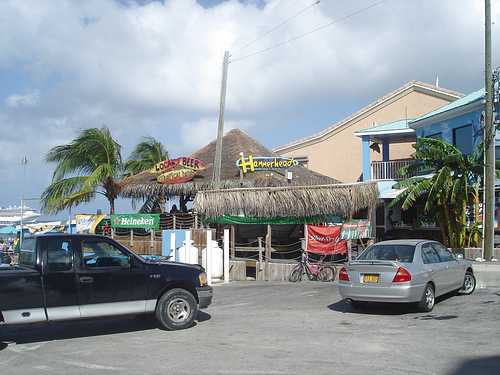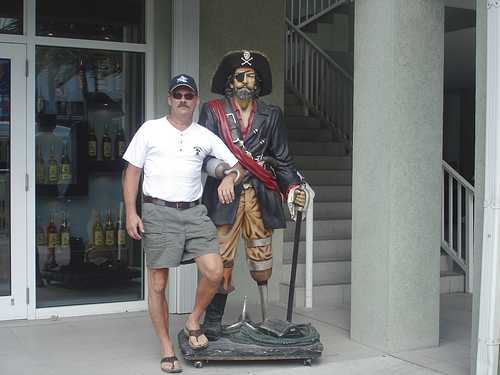 Two scoundrels, one with a hook and wooden leg.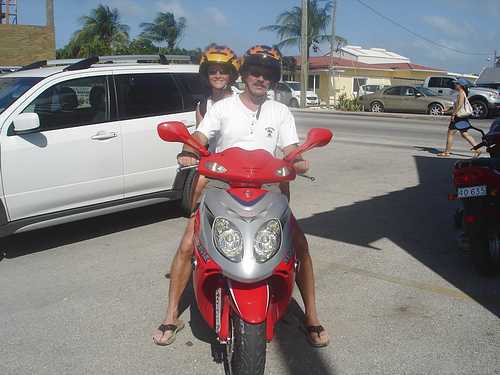 We definitely like to get away from the crowds and do our own thing. This is a great way if you're comfortable with 50 mph on a scooter and driving on the left side of the road. I don't recommend it for everyone.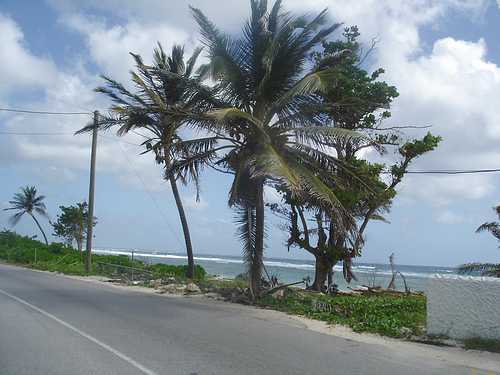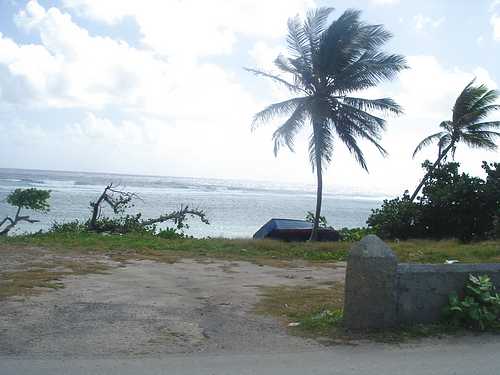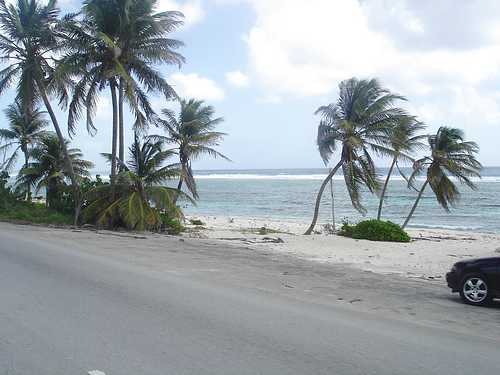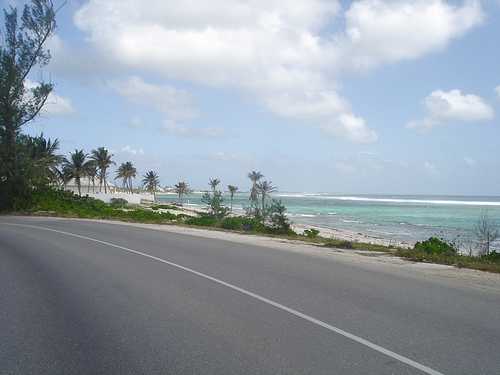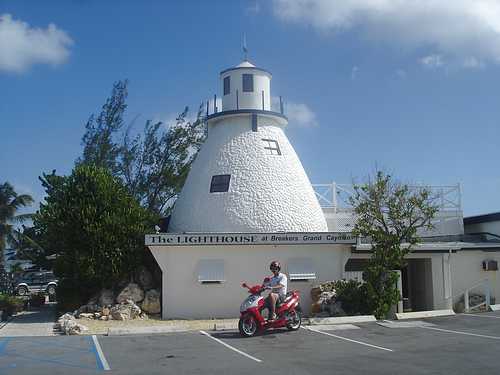 The Lighthouse at Breakers Grand Cayman was about a
40 minute drive from the dock, but it was well worth it.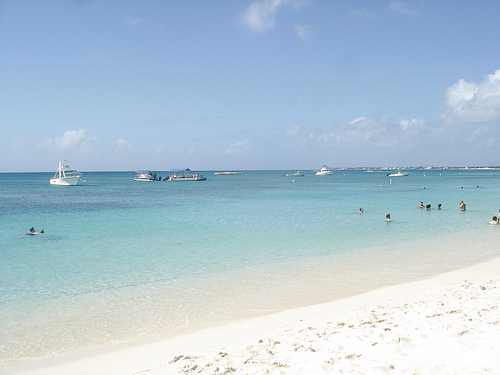 Even though the Caribbean Waters look great in photos, you really
have to see the colors and clarity in person to appreciate them fully.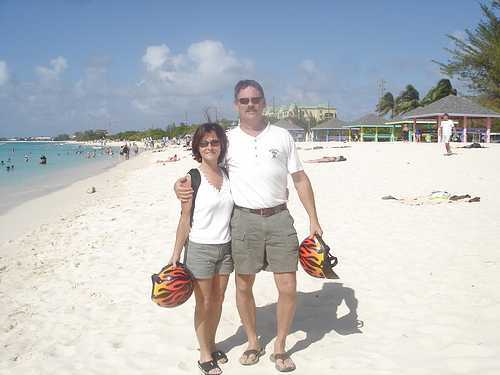 Seven Mile Beach is Rosella's favorite beach, and it's easy to see why.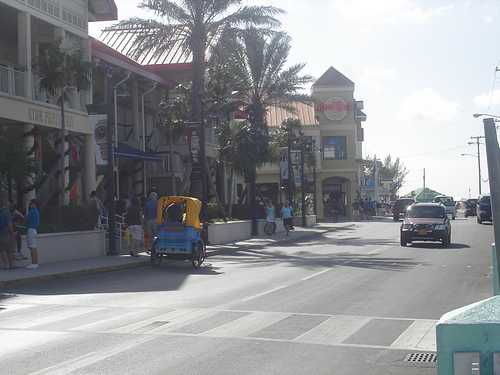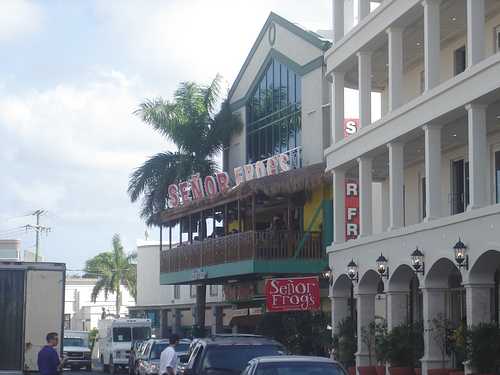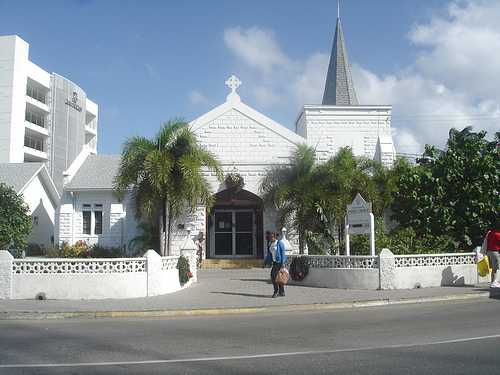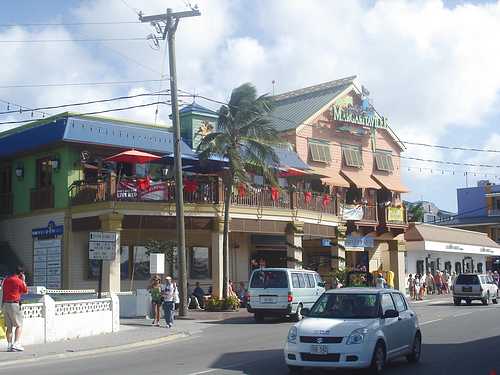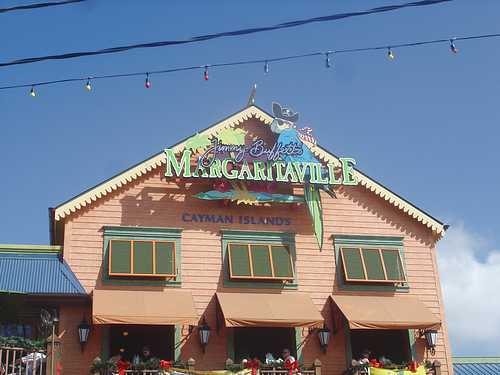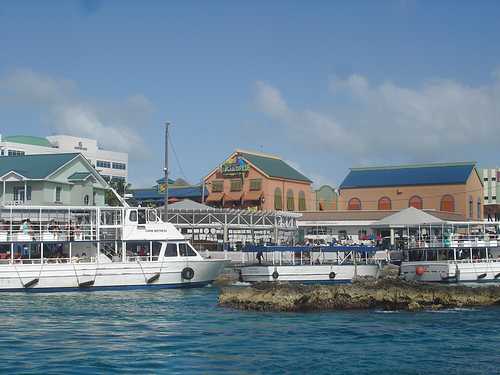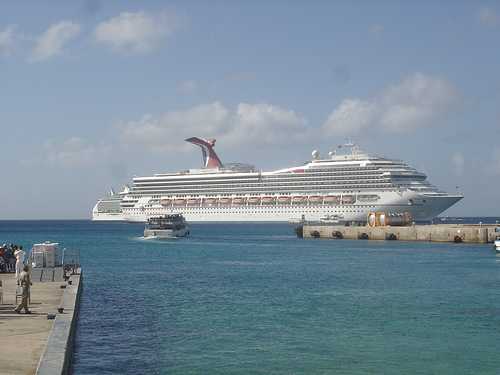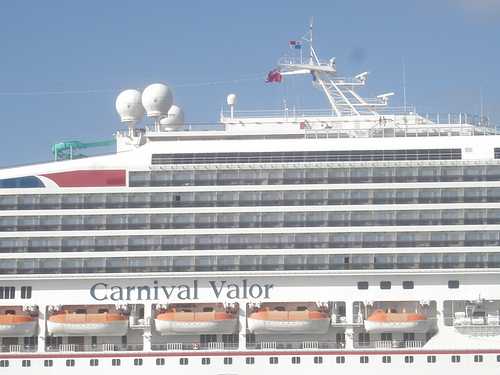 The Carnival Valor is blessed with many "balconies", as
compared to our ship below, which has none.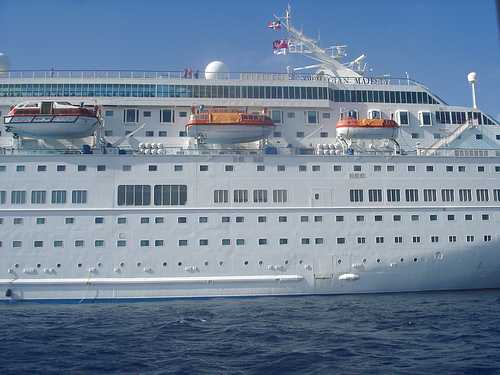 Having a private outside balcony is a very nice luxury, and once
you try it, you'll REALLY like it. Highly recommended!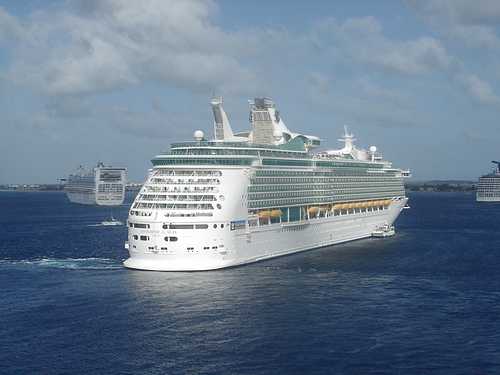 Royal Caribbean's Navigator of the Seas is a beautiful ship. She accompanied our ship to a couple of ports. It's pretty cool seeing cruise ships following each other in the dark of the night all lighted up!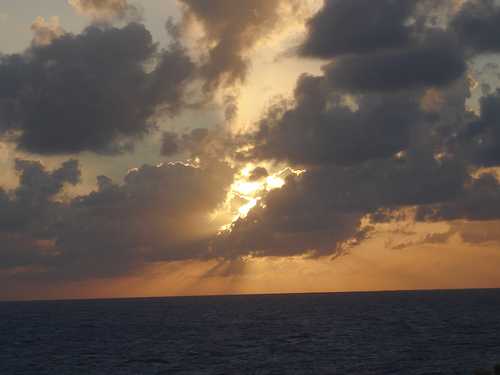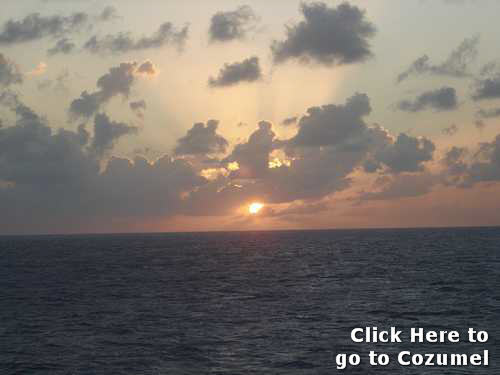 Caribbean Sunsets are always a great way to start the evening.